Control4, a leading provider of the operating system for the smart home, delivers intelligent control over consumer electronics products, appliances and networking systems through an easy-to-use and intuitive software interface. Founded in 2003, the company delivers affordable automation of lighting, music, video, thermostat, security, and energy management systems through more than 1,900 custom integrators, retail outlets, and distributors in over 70 countries. With the most intelligent, open and affordable control solution on the market, Control4 is the platform of choice for major consumer electronics companies, residential homes, businesses and utilities that require an intelligent, open and affordable control solution. For more information visit
www.control4.com
.
Effortless Entertainment Solutions
Make your home the hangout for family and friends.
Control4 Home Theater and Multi-Room Music systems make your house the most entertaining place around.
Enjoy digital music collections, including streaming music, MP3s and iTunes collections, anywhere or everywhere in your home.
Photo courtesy of Control4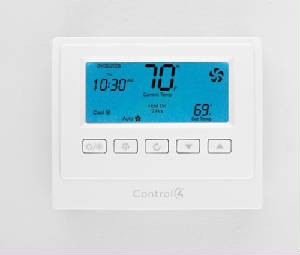 Comfort & Convenience Solutions
Make your home comfortable and green
by conveniently adjusting your Lighting and Temperature from anywhere in your home,
and anywhere in the world.
Help conserve energy and ensure comfort with pre-programmed temperature controls.
Photo courtesy of Control4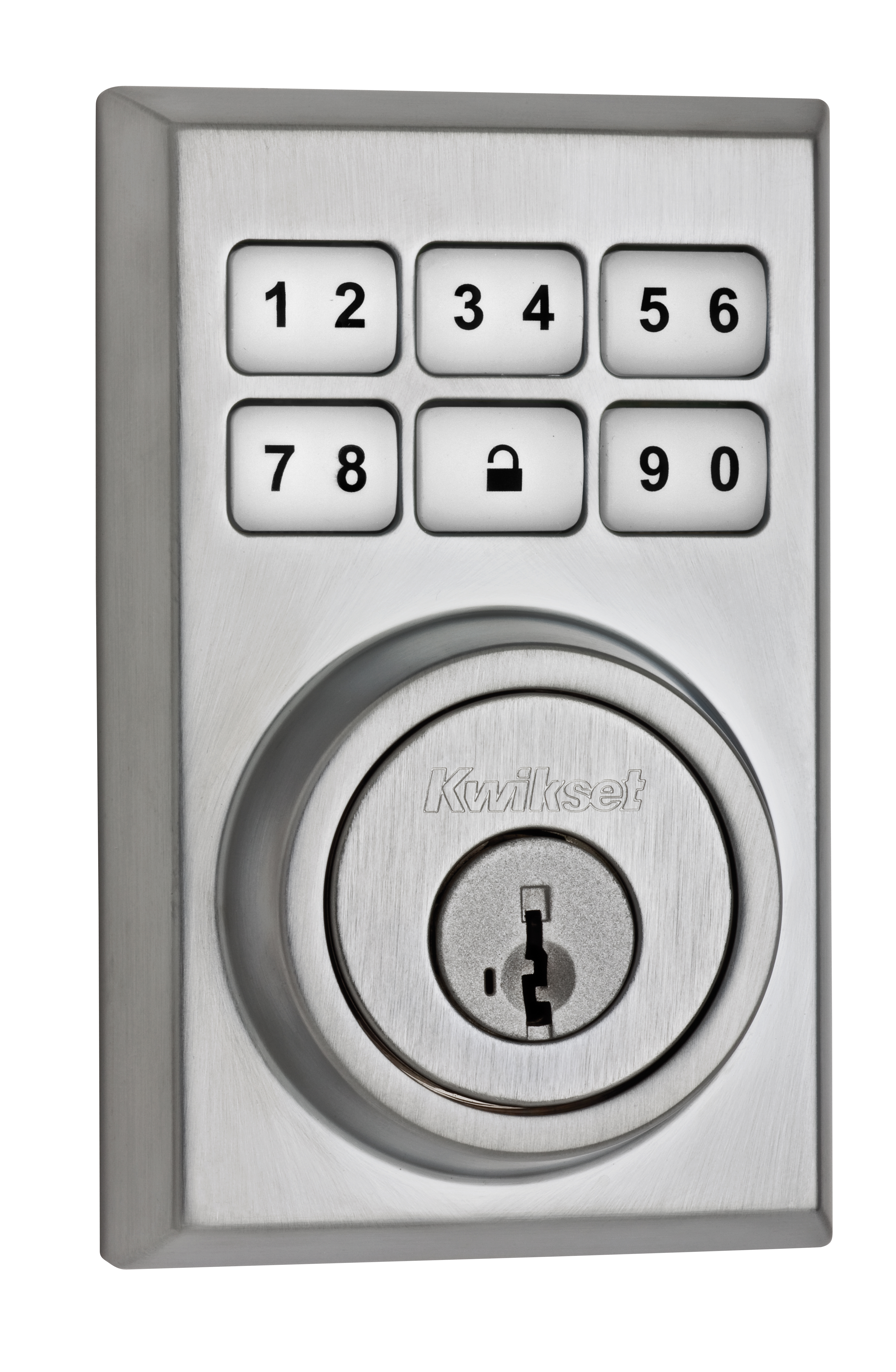 Safety & Security
Rest easy knowing your home and family are safe and secure.
Control4 helps you manage Security features in your home,
and lets your home alert you when issues arise.
Integrate a security system or IP cameras to monitor home security from virtually anywhere.
Photo courtesy of Control4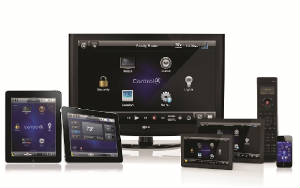 One-Touch Home Theater
Simplify the control of audio, video and home theater components, eliminating the need for multiple remotes.
Photo courtesy of Control4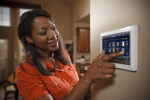 Smart Lighting
Create lighting scenes that offer simple control over lights and outlets. Control4 smart lighting uses timers,
motion sensors and dimmers to enhance security and reduce energy costs.
Reduce your energy consumption without compromising your lifestyle.
Photo courtesy of Control4